Trending...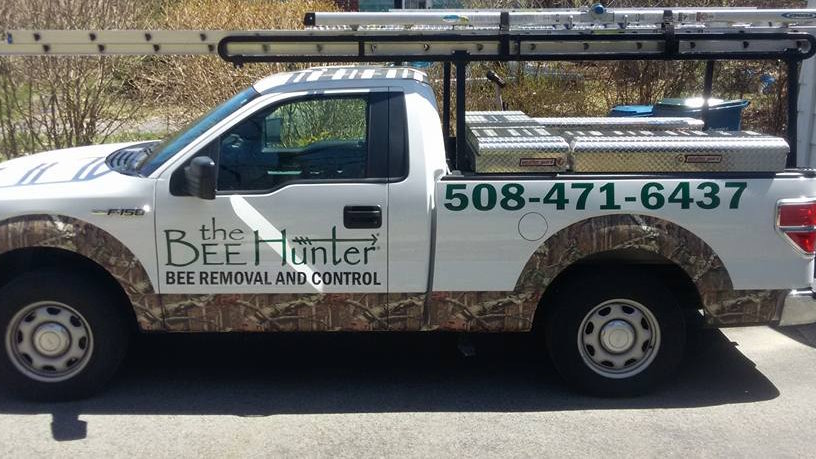 NATICK, Mass.
-
BostonChron
-- Rusty Dillon, also known as
The Bee Hunter of Massachusetts
, is offering a summer promotion for new and existing customers. By presenting code
SUMMERSAVE
, customers can get
$25 off
their next bee and wasp removal service.
"I want folks to be able to make the most of their outdoor spaces and enjoy summer without nuisance stinging insects," said Dillon. "Nobody wants to dodge wasps or yellow jackets on the deck or out by the pool."
Unlike competing pest control companies, whenever possible, Dillon will
relocate honey bees
instead of exterminating them. "The honey bee hives are relocated and donated to local beekeepers," Dillon noted. This is just one example of how he goes above and beyond in his day-to-day work. "No matter what you do, consider hiring a local professional over a national chain if you're looking for better, more personal service," he suggested.
More on Boston Chron
It is no surprise that Dillon's company has a
5-star rating
on Google. "We have been using Rusty for years. He's diligent, and what he does keeps the bees away with no noticeable impact on the other insects or wildlife," said one reviewer. Another satisfied customer noted, "We tried another company but to no avail." She continued, "The wasps kept getting worse. Thankfully I found Rusty." That customer mentioned she now uses Dillon's
bee and wasp prevention
services every year.
If you have hornets, wasps, or bees infesting your home or yard — don't delay! Waiting longer to
handle an infestation
can result in more remediation and costs, and this promotion expires June 30, 2023.
More on Boston ChronAbout Rusty
Rusty Dillon is an expert in stinging insect removal and control. He has been proudly serving as
The Bee Hunter
for over a decade, relocating bees, safely removing hives and nests, and exterminating wasps, yellow jackets, hornets, and more in and around Natick, Massachusetts. He routinely serves surrounding communities like Newton, Wellesley, Sudbury, Dover, Wayland, Weston, Framingham, Ashland, and Sherborn. Services are provided through his company Central Mass Bee Removal, LLC.
Website:
https://beehunterma.com
Source: Central Mass Bee Removal, LLC
---
0 Comments