Trending...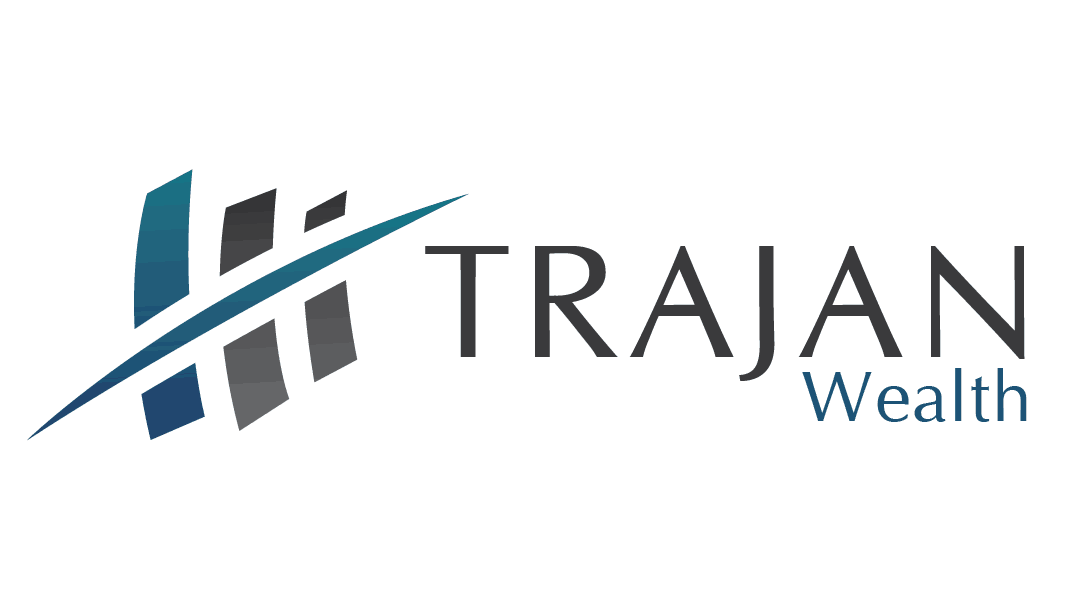 Perspective on the bonds market in 2022 and what we can expect going forward
PHOENIX
-
BostonChron
-- Bonds have been part of a well-balanced portfolio for a long time, but over the last 40 years, many bond investors find themselves "shell-shocked". In a new blog post from Trajan Wealth, we discuss
what to expect from bond returns in your investment portfolio
.
Bond performance in the last year has been unusually troublesome, with some saying that 2022 was the worst year in decades, or perhaps ever. But there are serious considerations that need to be made to give a proper perspective on this outlook, including interest rates being markedly higher, and the pace of rate increases from the Federal Reserve.
"Because bond yields began 2022 at the lowest levels we have seen since the Great Depression of the 1930s, a small increase in interest rates (bond yields) had a much larger impact on the price of the particular bond than it did when interest rates were higher."
More on Boston Chron
Looking from a historical perspective, bond prices can fluctuate based on many factors, and these factors worked together in 2022 to make a very difficult year for bond yield. But looking ahead at the future could be providing some light at the end of the tunnel.
For more detailed information on
bond investing as part of your portfolio
, check out the
Trajan Wealth Blog
. By examining the past and putting market changes into the proper perspective, you can make educated decisions that will improve the health of your portfolio and grow your wealth.
About Trajan Wealth:
Trajan Wealth LLC formed in 2012, was founded by CEO Jeff Junior. Prior to his 20+ years in the financial services profession, Jeff Junior was a member of the United States Marine Corps. Jeff continues to serve his clients and employees with the utmost service, respect, and attention to detail. The firm has multiple locations in Arizona, Texas, and Utah. Trajan Wealth is expanding to the Atlanta area in the coming months.
More on Boston Chron
By using low-cost diversified portfolios under its fiduciary standard—and working closely with both its investment advisors and estate attorneys who work within one office—the company provides long-term support for its clients' retirement needs as well as their estate plans. This includes strategies for wealth accumulation and tax planning.
For more information on all the different services offered or to schedule a complimentary consultation, visit
https://trajanwealth.com
or call 1-800-838-3079.
Disclaimer:

*Advisory services through Trajan® Wealth L.L.C., an SEC Registered Investment Advisor. Estate planning services are offered through Trajan® Estate, LLC in Arizona and Utah. Estate planning services are offered through Estate Lawyers, PLLC, in other States.
Source: Trajan Wealth
---
0 Comments